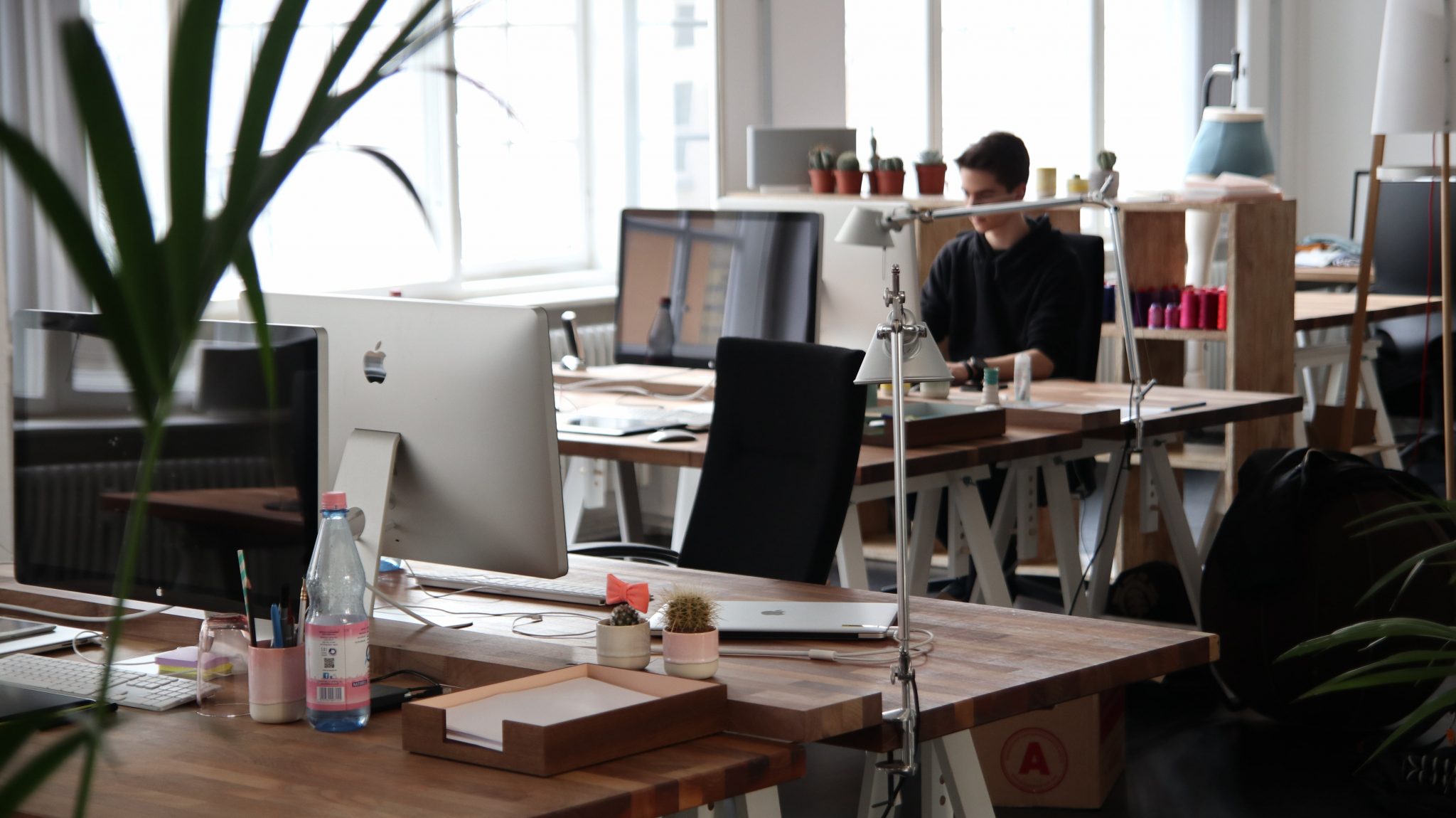 We've all done it, struggled to create an all singing all dancing PowerPoint presentation to impress our key stakeholders or shareholders and land a contract or funding only to discover there was a much easier way of doing it.
Well we're giving you this free guide to templates you didn't even know you didn't need but which we hope you'll find totally invaluable.
1. Timeline Template
https://www.officetimeline.com/timeline-template
First off we have the free Officetimeline templates. Free timeline templates offer you a range of timeline and project management tools. You can pump in dates and key milestones and the timeline will produce an estimated finish time. There's a variety of timelines such as daily, weekly, yearly or 5 yearly. So if you are planning your daily activities, or want to keep track of staff workloads the daily template is perfect. If on the other hand you're doing a business plan style report and you want to include growth predictions the 5 year planning tool is a real strategic gem which can help you think ahead and chart where your business is going. The program plan bundled within office timeline templates gives a cracking overview of your business needs and how to get there including vendor input, community, skill assessment, training needs analysis and program implementation. You can even create a target list and post your program online as well as sharing it with key team members. All this means that you can have an overview of your project and also work collaboratively without having to managed different versions and lose track of versions. It's a veritable host of features to add to your arsenal. With over 87,000 downloads, it's bound to add value to your business!
2. Project timeline template (excel)
https://www.smartsheet.com/free-blank-timeline-templates
Another style of timeline is the one provided by Smartsheet which provides an excel style strategic plan. It allows you to add milestones and a range of interdependent activities which create a clear timeline. The plan allows you to see which tasks are dependent on which tasks. It also allows you to tweak each task and calculate possible slippages. It's easy to edit and provides clear responsibilities and tasks which can be uploaded and viewed centrally.
3. Event planner
https://www.smartsheet.com/free-blank-timeline-templates
This genius template Event Marketing Timeline helps you schedule an event and prompts you to do banner ads, web ads, PR such as press releases and webinars. It also helps you to schedule in sponsored content white papers/ebooks and sponsored content. Crucially it helps you marry this with your social media platforms so you have a comprehensive event planned. It's stroke of genius is that it allows you to schedule and multitask numerous campaigns so you can dovetail them altogether and reduce the amount of duplication.